A CBI'S EXPERIENCE AND KNOWLEDGE OF CURRENT MARKETPLACE CONDITIONS ARE CRITICALLY IMPORTANT FOR ANYONE LOOKING TO SELL A BUSINESS. IF YOU ARE CONSIDERING THE SALE OF YOUR BUSINESS, YOU NEED EVERY ADVANTAGE YOU CAN GARNER, PRIMARILY PREPARATION, EXPERIENCE AND KNOWLEDGE.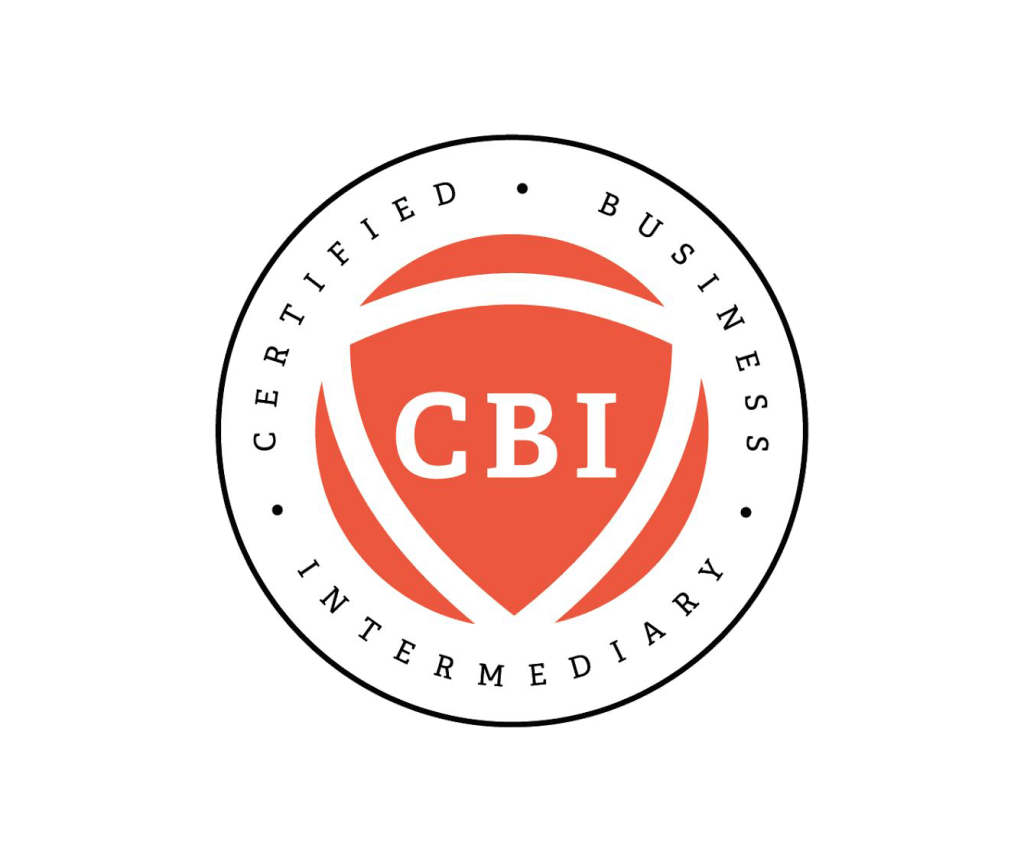 A CBI, or Certified Business Intermediary, is an experienced professional that has demonstrated the skills and expertise necessary to handle the marketing, negotiations, and complex detailed involved to successfully complete the sale or purchase of your business.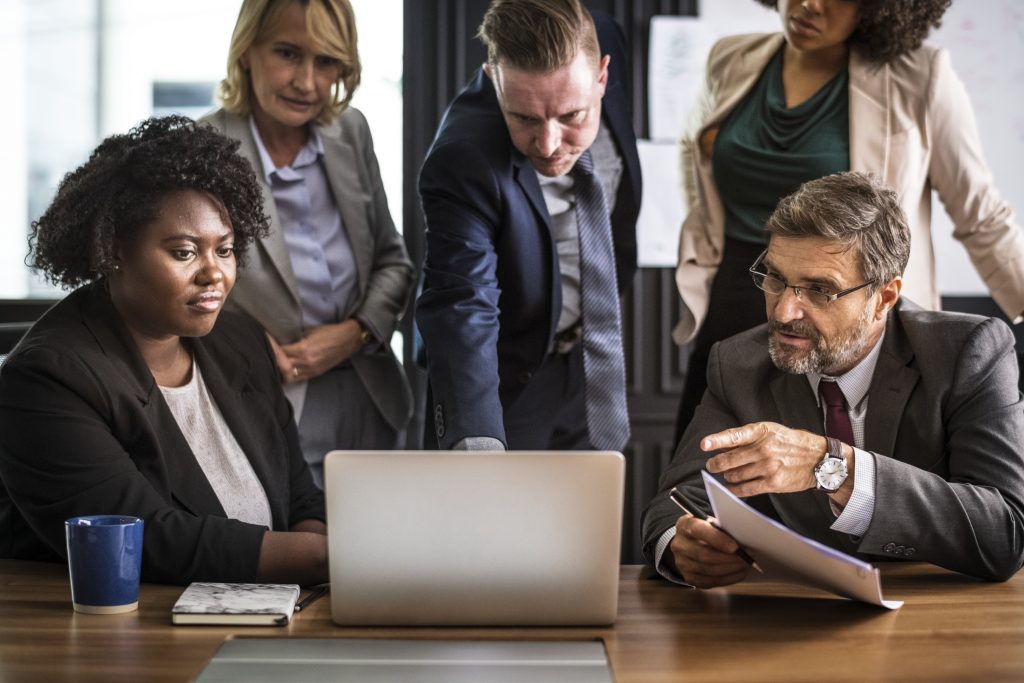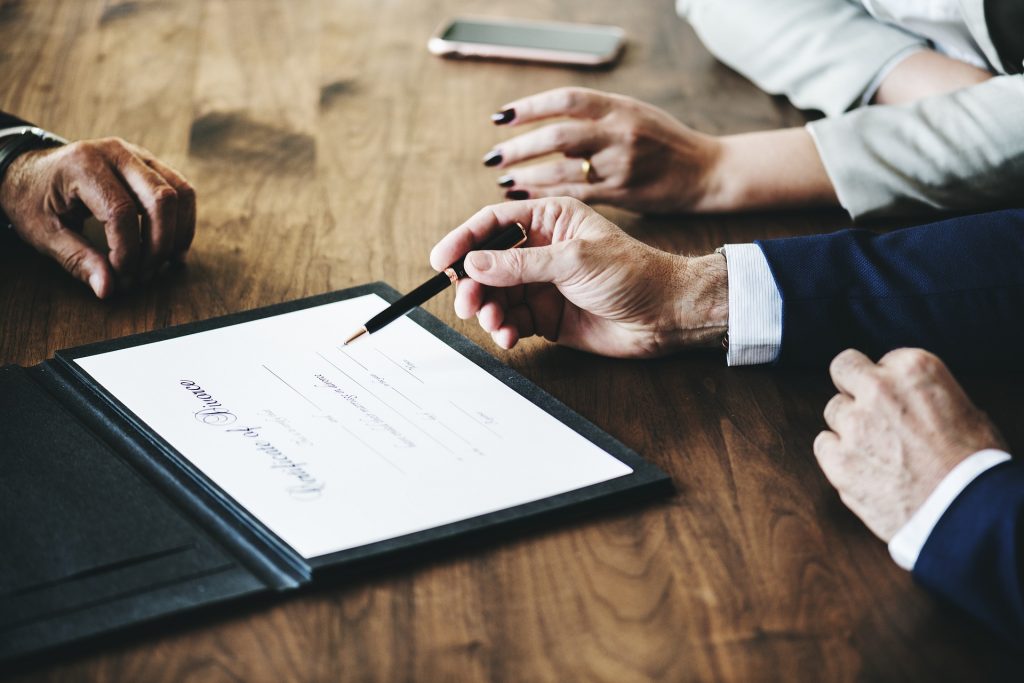 The CBI designation is awarded by the International Business Brokers Association (IBBA) to members that have met education, experience, and ethical standards.
THE FOLLOWING REQUIREMENTS MUST BE MET TO EARN THE CBI DESIGNATION: