WE ARE A PREMIER BOUTIQUE MERGERS AND ACQUISITIONS (M&A) AND BUSINESS BROKERAGE FIRM. AT P&L BUSINESS BROKERS, LLC, YOU WILL FIND DECADES OF EXPERIENCE WITH TRANSACTIONS – BUSINESS SALES AND DIVESTITURES, BUSINESS ACQUISITIONS, AND REAL ESTATE SALES AND PURCHASES.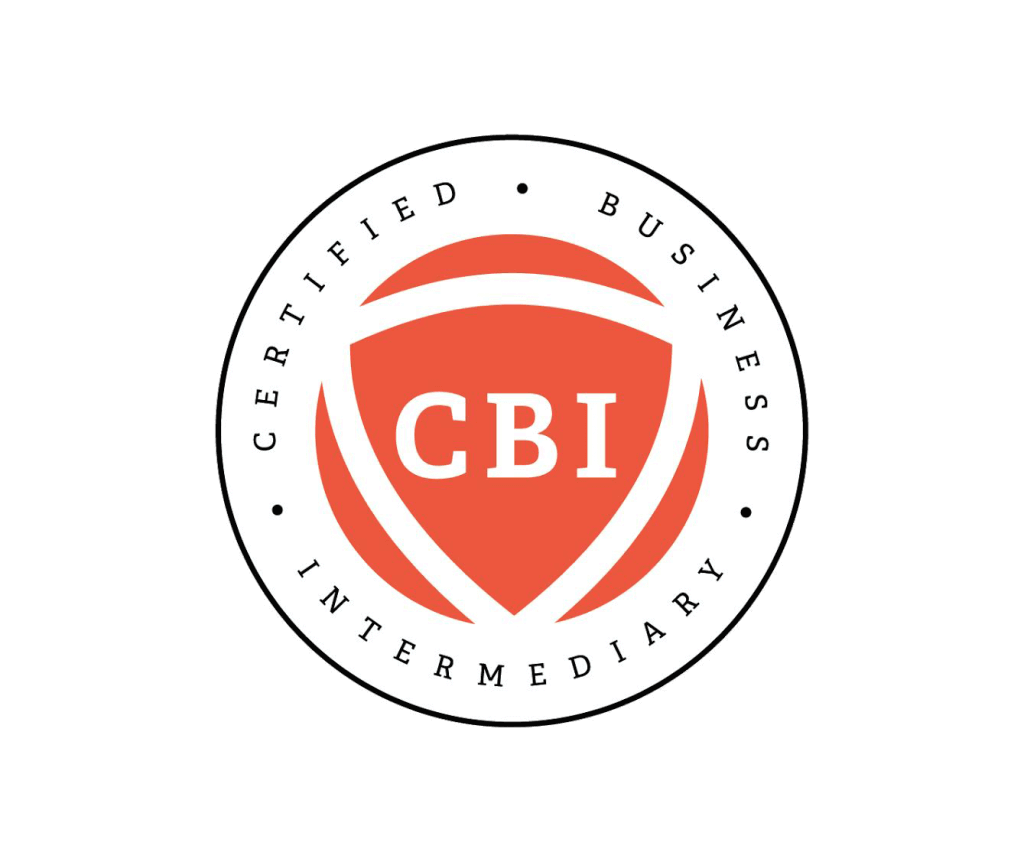 We are a hands-on, results-driven business brokerage and M&A advisory firm.
We pride ourselves on our un-wavered commitment to our clients' success.
Our Approach is driven by our dedication to value creation and guided by our four key principles: